Healthcare Cybersecurity Champions: Navigating Digital Security in Medicine
Healthcare Cybersecurity Champions: Navigating Digital Security in Medicine
Introduction: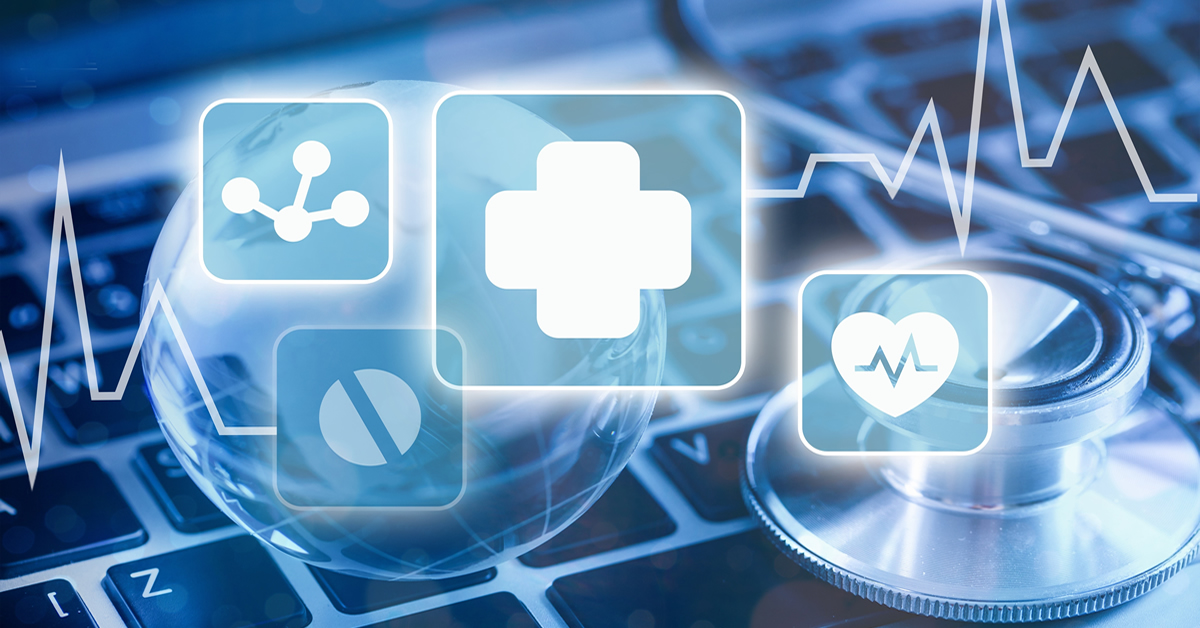 The healthcare industry is facing a growing number of cyberattacks. In 2021, there were over 5,000 healthcare data breaches, exposing the personal information of over 50 million patients. These attacks can have a devastating impact on patients, healthcare organizations, and the healthcare industry as a whole.
Cybersecurity in Healthcare: A Growing Concern
The healthcare industry is a prime target for cyberattacks for a number of reasons. First, healthcare organizations store large amounts of sensitive patient data, including personal information, medical records, and financial information. This data is valuable to cybercriminals, who can sell it on the dark web or use it to commit identity theft or other crimes.
Second, healthcare organizations are often understaffed and underfunded when it comes to cybersecurity. This makes them more vulnerable to attacks. Third, healthcare organizations are often slow to adopt new security technologies and practices. This leaves them behind the curve when it comes to protecting themselves from evolving threats.
Best Practices for Healthcare Cybersecurity
There are a number of steps that healthcare organizations can take to improve their cybersecurity posture. These include:
Implementing strong security policies and procedures. Healthcare organizations need to have clear policies and procedures in place for protecting patient data. These policies should cover everything from access control to data encryption.
Using strong security technologies. Healthcare organizations need to use the latest security technologies to protect their data. This includes firewalls, intrusion detection systems, and data encryption.
Educating employees about cybersecurity. Healthcare employees need to be educated about cybersecurity risks and how to protect themselves from them. This includes training on phishing scams, malware, and other threats.
Securing the Future of Healthcare with Cybersecurity
Cybersecurity is essential for the future of healthcare. By taking steps to improve their cybersecurity posture, healthcare organizations can protect patient data, reduce the risk of cyberattacks, and ensure the safety of their patients.
Policy Underpinnings of Healthcare Cybersecurity The prevailing federal law governing privacy and security for healthcare in the US is the Health Insurance Portability and Accountability Act HIPAA which was signed into law in 1996 The Act mandates data security and privacy controls to keep medical information safe The DepartmentFor healthcare this year was even more turbulent as cybercriminals took advantage of hospitals and healthcare systems responding to the Covid19 pandemic More than one health care provider was forced to cancel surgeries radiology exams and other services because their systems software andor networks had been disabledHealthcare cybersecurity Cybersecurity knowledge Security in transformation 1 Introduction Technology developments have driven the transformation of
societies and the business environment from an industrial to a knowledge economy in recent decadesThe healthcare industry has been transforming radically over the past decade under digital technologies The global pandemic has accelerated data and processes challenging the world to changeJuly 21 2022 Credit N HanacekNIST In an effort to help health care organizations protect patients personal health information the National Institute of Standards and Technology NIST has updated its cybersecurity guidance for the health care industry1 Introduction The importance of cybersecurity in medical organisations is more significant than ever Health departments community and aged care providers diagnostic service providers research and academic enterprises healthcare consultancies and primary
healthcare practices are just a few of the places where there are opportunities for data theft identity theft and holding systems Introduction With its focus on caring for people the Healthcare and Public Health HPH sector touches each of our lives in powerful ways Today much of the work the HPH sector carries out is based in the digital world leveraging technology to store patient and medical information carrying out medical procedures communicating with patients and moreThis PDF document provides a retrospective review of the HHS cybersecurity efforts in 2021 and a look ahead to the 2022 priorities and initiatives It covers topics such as data loss prevention insider threats breach reporting and health industry best practices The report also highlights the achievements and challenges of
the HHS data council and the HHSOIG audit disallowances
Healthcare cybersecurity is a complex and ever-changing landscape. By staying up-to-date on the latest threats and trends, healthcare organizations can stay ahead of the curve and protect their patients from harm.